OBERG TILT LIFT ENGINE SLING
$89.99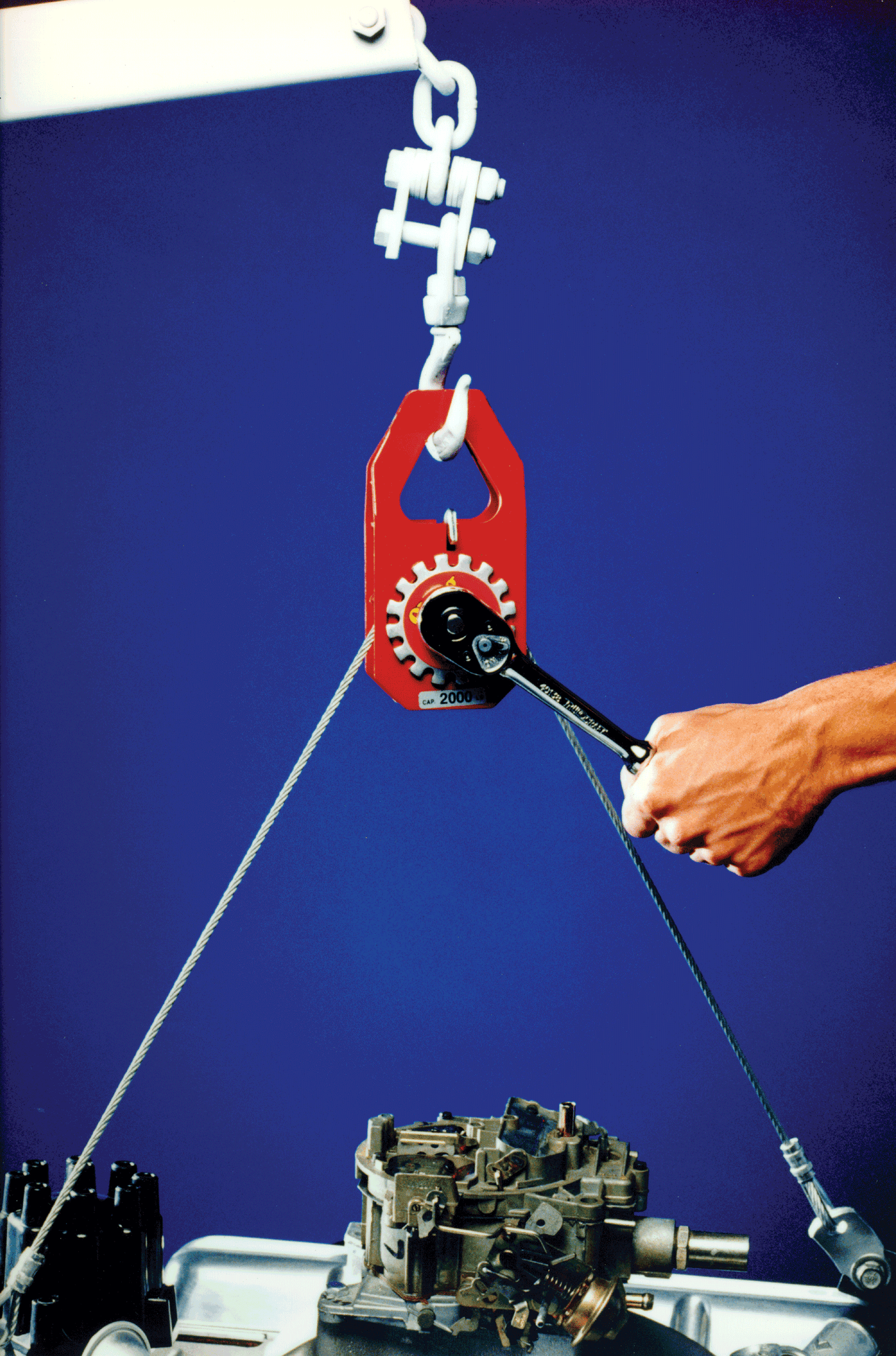 No More Chain Hoist Hassles!
The Oberg Tilt Lift has been making engine swaps easy for decades! Features of  our latest model include:
Upgraded Steel Components for Greater Strength
Up to 1 Ton Capacity
Better Control of Cable to Eliminate Possibility of Crossover
45 degree Tilt in Either Direction with Single Hand Operation
Mounting Cleats Fasten to Any Engine
3 to 1 Safety Factor (tested up to 6,000 lbs.)
Weighs only 4 Lbs. - Compact and Easy to Store
New and Improved Powder Coating 
1 Year Limited Warranty
Shipping, taxes and discounts calculated at checkout.